Your Community Partner - Pioneer Co-op Sponsorship
Actions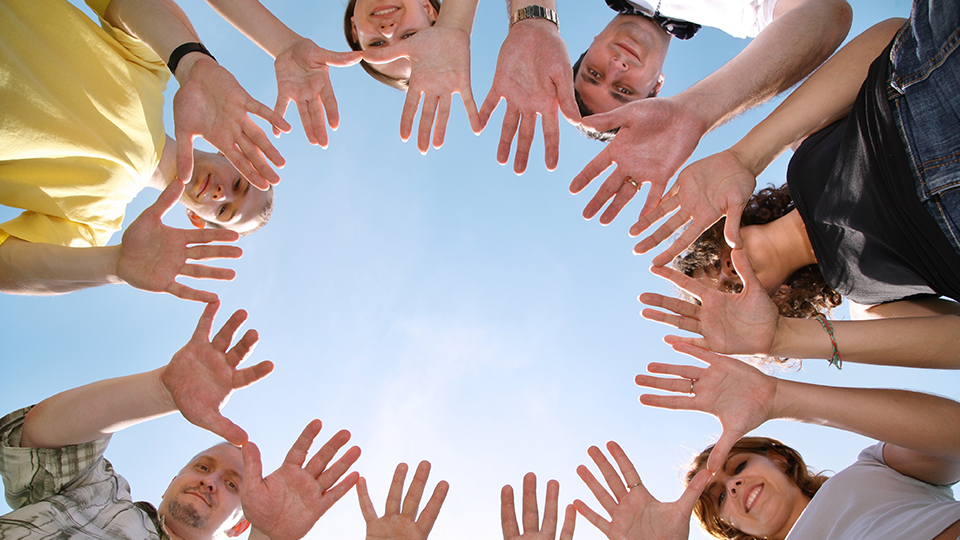 Your Community Partner - Pioneer Co-op Sponsorship
May 3, 2019
Co-ops are built by and for the communities they serve. Pioneer is pleased to partner with community groups and organizations in Southwest Saskatchewan to help those in need and make our communities better.
Our community relations program strengthens the communities where we do business by focusing our giving into specific community sponsorships that most closely reflect our corporate values and strategies.
Please review the Sponsorship Guidelines below.
If you would like to apply for a donation, please click for the Online Application Form.
Program Guidelines/Eligibility:
Groups must reside and be active in our trading area
All requests must be submitted online, using the above form.
Gift cards and donations of product will be considered as appropriate
Pioneer Co-op must receive recognition for the contribution
Limitations on Giving:
Pioneer Co-op will restrict support to those groups which best match the organizations values and objectives. The following are not normally supported.
Political parties/organizations
Individuals, self-interest groups
Third party fund raisers, unless recognition is given to Pioneer Co-op
Religious and sectarian organizations, except for community services offered on a nondenominational basis
Professional or technical associations
Private Clubs
Any organization involved in promoting morally controversial issues
Conferences, training sessions, seminars, workshops, conventions and retreats
Trips and tours
Contributions will normally be restricted to a one-time only donation during any fiscal year
Requests — Process and Procedure
All requests must be in writing or done online using the form provided and should contain:
Name, address, phone number(s), email address and contact person's name and title
Information on the organization including mandate and objectives
Type and amount of support requested
Use of funding
Proposed recognition method. Enclose sample of proposed recognition, if possible or any possible media coverage