Pioneer Co-op Home & Building Solutions
Actions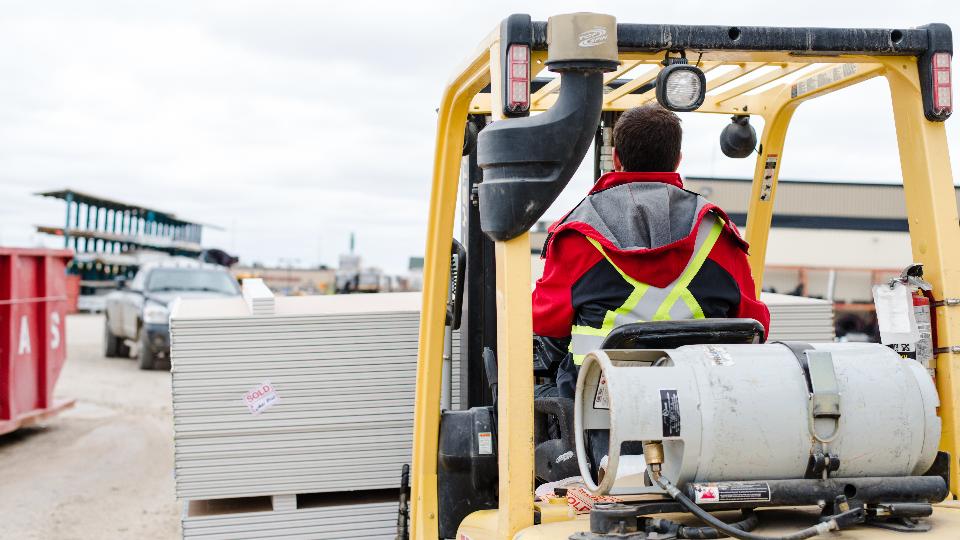 Pioneer Co-op Home & Building Solutions
May 1, 2019
From small renovations to major construction, Pioneer Co-op has what you need to complete your project and stay on budget. We invite you to consider us for your next project; we know you'll be happy with the value we provide. We offer products and solutions for all of your household needs. Whether it's finishing touches or major projects, we've got you covered!
Please see our Hours, Contacts and Location Info page for location details.
---
Estimation & Contracting Services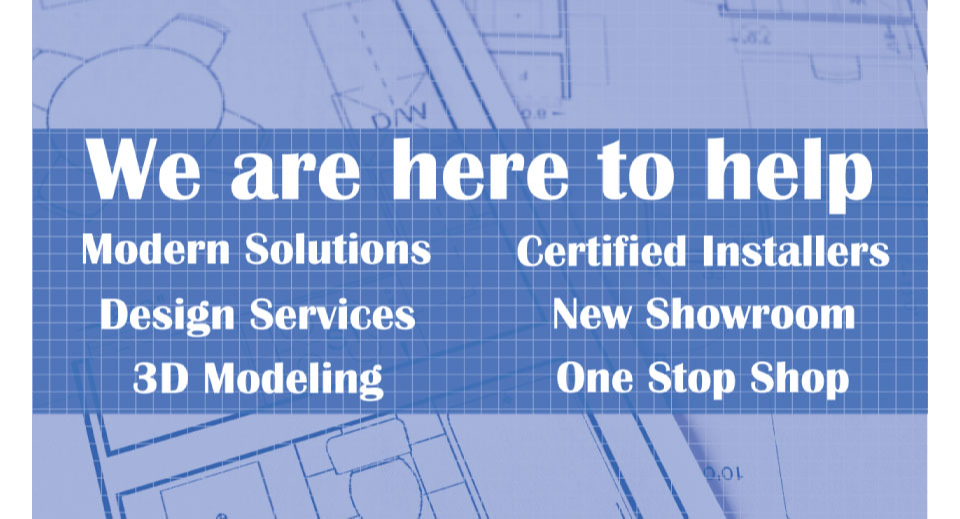 Hardware
Our Hardware Departments contains many of the items needed to make your home construction/renovations a success.
This includes paint, power tools, mechanical tools, builder's hardware, lighting, electrical and plumbing, snow blowers, lawn mowers and a seasonal garden centre carrying a large selection of lawn and garden supplies.
Lumber
Our lumber offerings give you the opportunity to get the materials you need to tackle your projects.
Flooring
Our flooring department carries a wide selection of products including tiles, vinyl plank, plush carpet, hardwood and laminate.
Plumbing
Home & Building Locations
Maple Creek
Phone: 306-662-2472
Hours:
Monday-Saturday: 8:00 AM to 5:30 PM
Manager: Mark Drewitz
Shaunavon
Phone: 306-297-2662
Hours:
Monday-Saturday: 9:00 AM to 6:00 PM
Assistant Hardware Manager: Miranda Goldstein

Assistant Lumber Manager: Brittney Marshall
Swift Current Home Centre

—

Wheatland Mall
Lumber — 306-778-8836
Hardware — 306-778-8830
Flooring — 306-778-8841
Plumbing — 306-778-8883
Hours:
Monday, Tuesday, Wednesday, Friday, & Saturday: 8:00 AM to 6:00 PM
Thursday: 8:00 AM to 9:00 PM
Sunday: 12 Noon to 5:00 PM
Division Manager: Norm Richards: 306-774-3784
Building Materials Manager: Riley Woods: 306-741-1140
Supply and Install Manager:Rueben Funk: 306-750-1952
Home Centre Hardware/Floor Manager: Don Fedorowich: 306-778-5348
Flooring Manager: Sara Panasiuk: 306-778-8841
Swift Current Building Materials Distribution Yard
2171 North Railway Street West
Phone:
306-778-4425
Hours:
Monday — Friday: 8:00 AM to 5:00 PM
Saturday: 8:00 AM to Noon & 1:00 PM to 5:00 PM

Discover more: