Online/Email Grocery Orders
Actions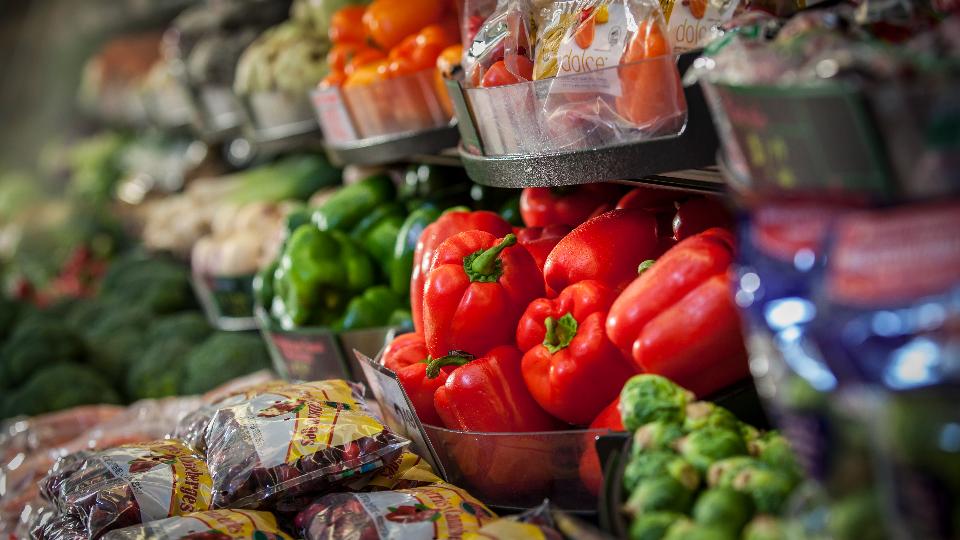 Online/Email Grocery Orders
April 7, 2020
FOR YOUR CONVENIENCE ONLINE/EMAIL GROCERY ORDERS
A Service Provided by The Pioneer Co-op Food Store in the Wheatland Mall
The Pioneer Co-op Food Store in the Wheatland Mall is pleased to offer an online/email grocery ordering. Here's how it works:
• Simply fill out the attached order form with all applicable information, save it and return it to fooddelivery@pioneercoop.ca
• We require all requested information in order to complete your request
• If you wish to allow substitutions, they will be the lowest price comparable product
• Orders will be put together on a first come, first serve basis
• Orders placed on Monday by 3:00 PM will be ready for pick-up/delivery on Monday.
• Orders placed on Wednesday by 3:00 PM will be ready for pick-up/delivery on Wednesday
• Order Placed on Friday by 3:00 PM will be ready for pick-up/delivery on Friday.
• Deliveries on Mondays, Wednesdays, and Fridays will start in the morning and proceed into the afternoon
• We will call you as soon as your order is being loaded for delivery or ready for pick-up. Please do not come for your grocery order until we have called you, as it may not be ready for pick-up.
• All pick-ups will be at the "Curbside Pick-up" Stalls outside the main grocery entrance at the Wheatland Mall. When you have arrived please call 306-778-8853 to let us know that we can bring your groceries to you.
• Deliveries will be done by Gordon's Light Delivery
• $ 12.00 delivery fee(within City limits) plus $3.50 order picking/gathering fee on all orders
This is an Online/Email service only. If you wish to phone in an order please call our South Side Food Store at 306-778-8867.
For Online Ordering service for the Kyle Food Store, please call 306.375.2212. Town service only.