Agronomy - Pioneer Co-op Grow Team
Actions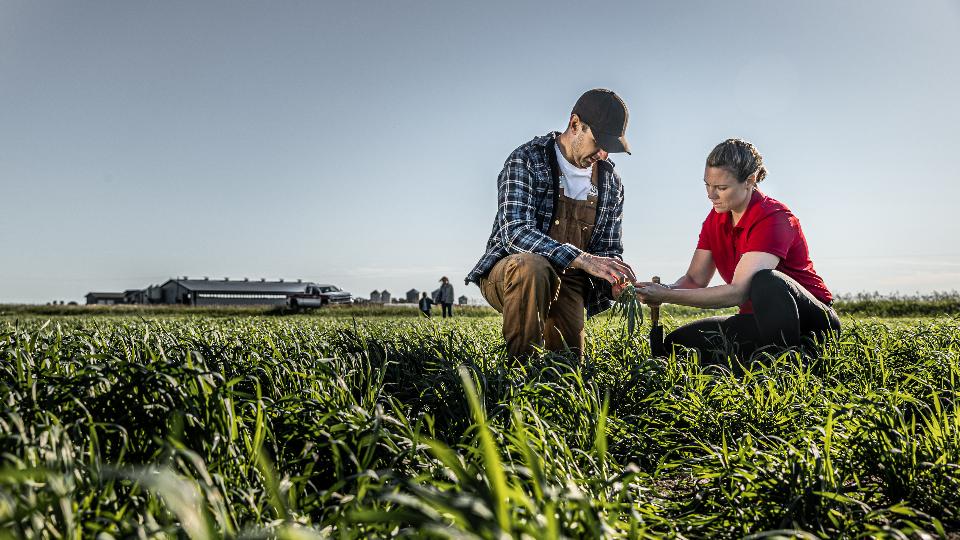 Agronomy - Pioneer Co-op Grow Team
May 1, 2019
Pioneer Agronomist Services include weed identification, crop and weed staging, product inquiries, grower program information and completion, insect identification, problem solving in field, field walks, specialty crop information, and soil testing. Our Agronomists look after all agronomic information related to crop production. Please contact one of the Agronomists (listed below) about any crop protection questions.
See a list of our suppliers and services here: https://www.pioneerco-op.crs/sites/pioneer/local/detail/pioneer-co-op-agronomy-suppliers-products-services
Please see our hours, contacts and location info page for location details.
Swift Current Phone Numbers:
Front Desk: (306) 778-8705
Fertilizer: (306) 778-8890
Hours:
Monday-Friday: 8:00 AM to 5:00 PM
Crop Supplies
Whether it's seed, fertilizer, crop protection, or beyond, we provide the products you need to maximize your crop yields.

Equipment Rentals
To assist you in application, we offer custom application and equipment rentals. Our rental line includes Valmar, Land Rollers, Healy Harrows, and Pro-till.
Grower Central
Click here to log-in to your Grower Central account and view all your agronomy activity and financial data online.
Meet our Pioneer Co-op Grow Team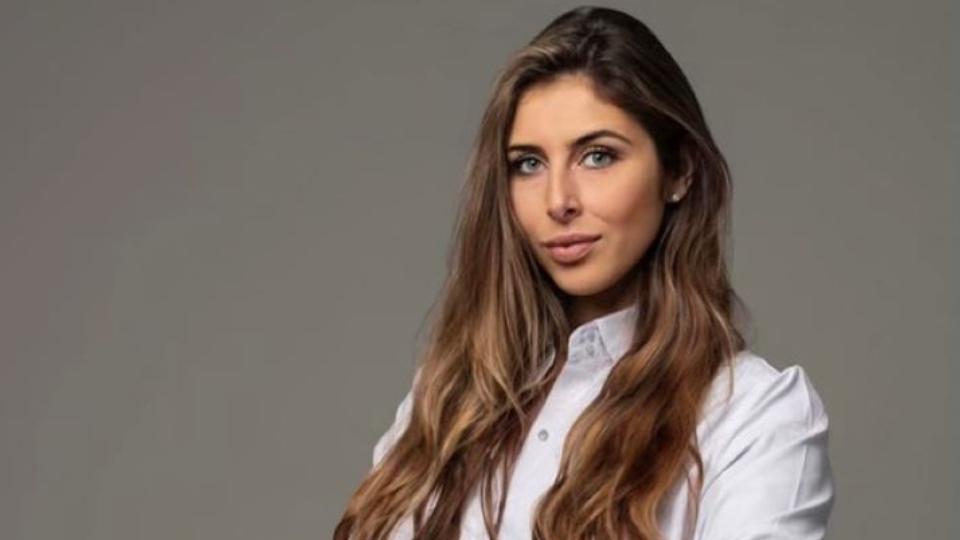 Kate Hatherley, PAg, CCA
P: (306) 661-9233
kate.hatherley@pioneercoop.ca
Kate works as an agronomist with Pioneer Co-op. In 2013, she graduated from Olds College with a diploma in Agricultural Management. Kate spent a few years in industry before continuing to receive her degree in Agricultural Studies from the University of Lethbridge. Kate is a Professional Agrologist licensed through the Saskatchewan Institute of Agrology and a Certified Crop Advisor. She has been a part of the Co-op retailing system since March 2017 and enjoys working with producers to find the best solutions for their operations.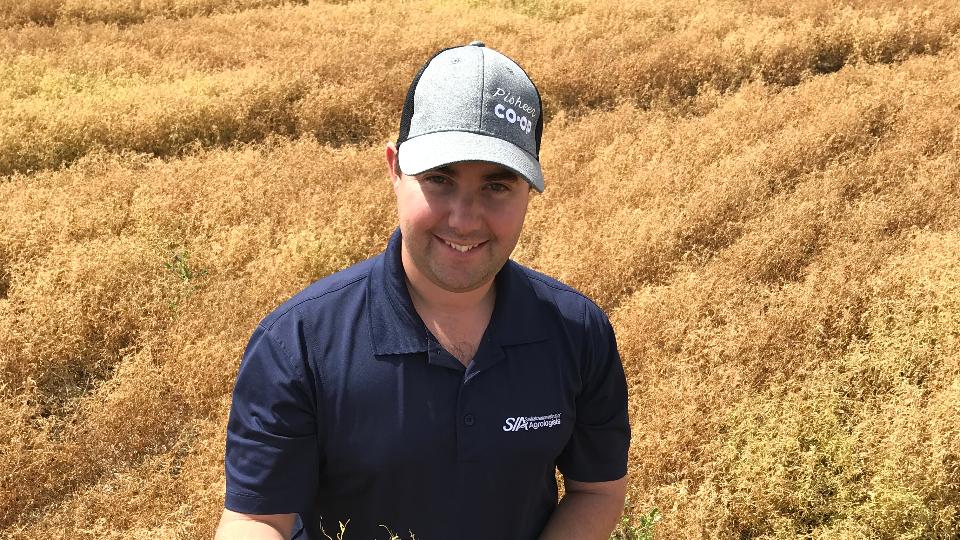 Duane Horvey, AAg, CCA
P: (306) 750-9770
duane.horvey@pioneercoop.ca
Duane Horvey was raised on a mixed farm east of Cabri Saskatchewan. He received a diploma in Animal Science, then continued on to get a degree in Agronomy from the University of Saskatchewan. Duane spent 8 years at an independent Ag retail in Northwest Saskatchewan until 2019 when he moved back to Southwest Saskatchewan and joined Pioneer Co-op in Kyle and Stewart Valley. In the fall of 2021, Duane moved into his current role as branch manager at our Pioneer Co-op Cabri location.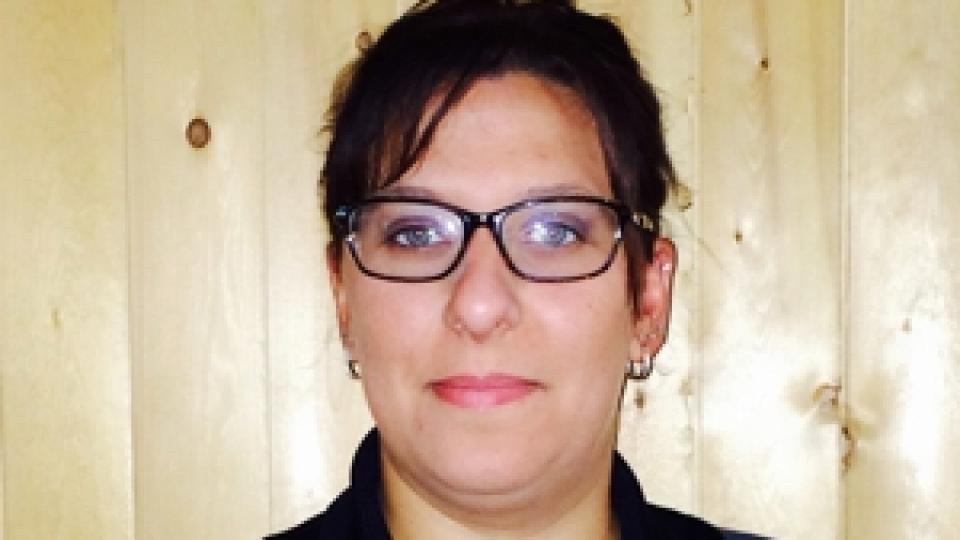 Jenna Ternes-Lerner
P: (306) 623-4224
jenna.lerner@pioneercoop.ca

Jenna works as a branch manager at the Sceptre location. In 2008 she convocated from the University of Saskatchewan with a Bachelor of Science in Agriculture. Jenna along with her husband and four children run a cattle operation south east of Fox Valley.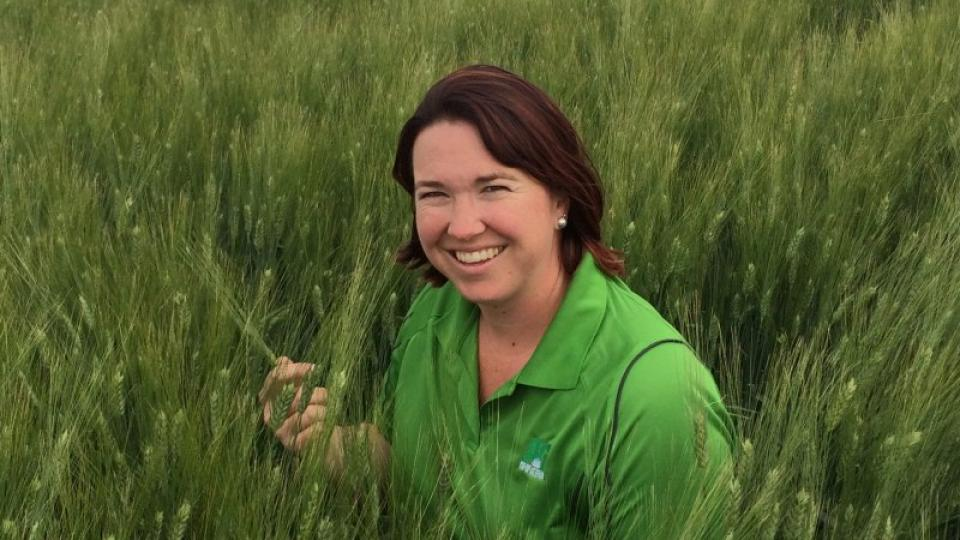 Jennifer Bingham, PAg, Agrologist
P: (306) 778-8702
jennifer.bingham@pioneercoop.ca

Jennifer was raised on a grain farm at Colonsay, SK, which is East of Saskatoon. She attended the University of Saskatchewan, College of Agriculture, and convocated in 2004. Jennifer obtained her Professional Agrologist designation through the Saskatchewan Institute of Agrologists. She has enjoyed working with the Pioneer Coop GROW Team as an Agrologist since 2005 and looks forward to the excitement and unpredictability of the ag industry each year.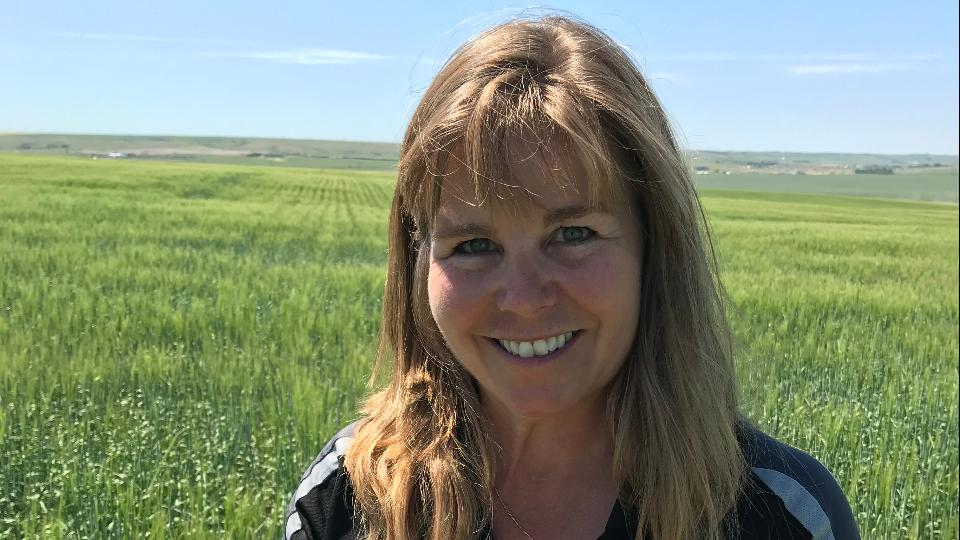 JJ Jahnke, PAg, CAA — Agrologist
P: (306) 661-7757
jj.jahnke@pioneercoop.ca

JJ was raised on a ranch Northeast of Gouldtown, SK. She completed her Bachelor of Science in Agriculture from the University of Saskatchewan majoring in animal science. She spent fifteen years in oil and gas working for environmental consulting companies before starting with Pioneer Co-op in Maple Creek and Consul in July 2013. JJ enjoys the new challenges and experiences that being an agrologist offer.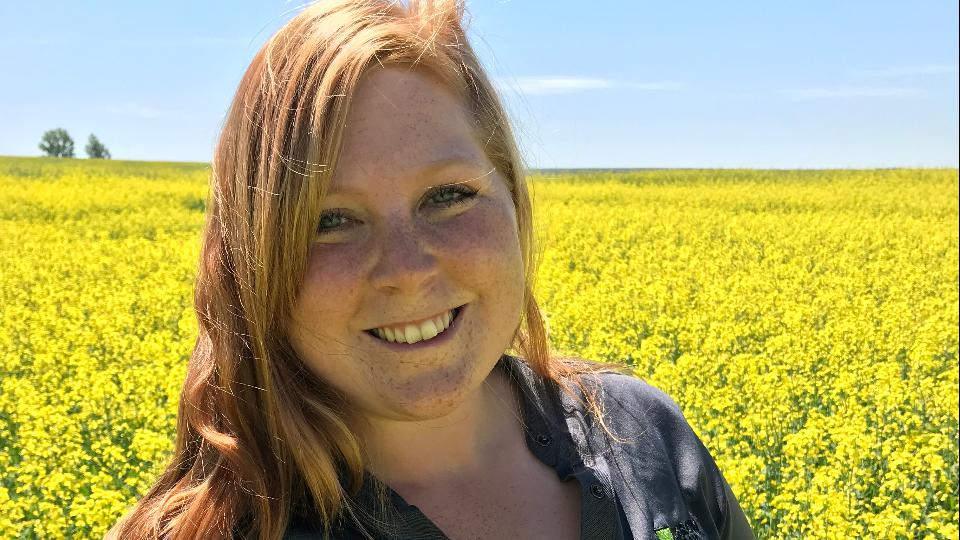 Megan Bjerland, PAg — Crop Inputs Assistant Manager
P: (306) 778-8887
megan.bjerland@pioneercoop.ca

Megan was raised on a grain and cattle farm North of Rose Valley, SK where her passion for agriculture started. She attended the University of Saskatchewan and received her Bachelor of Science degree in Agribusiness in 2015. Megan has been with the Pioneer Co-op since April 2015 and is a Professional Agrologist with the Saskatchewan Institute of Agrologists. She currently lives on a farm outside Abbey, SK. working out of the Swift Current Agronomy Centre as the Assistant Crop Inputs Manager.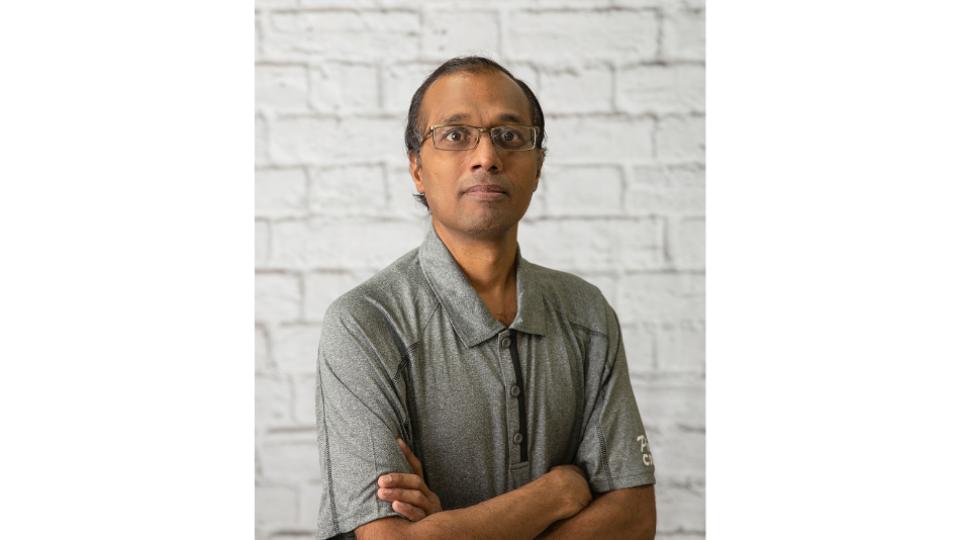 Rahul Patel, PAg, CCA, Agronomist
P: (306) 618-9194
rahul.patel@pioneercoop.ca

Rahul has a Masters of Science and a PH.D credit study in Plant Pathology & Agricultural Entomology from India. He immigrated to Canada in 2007, and worked with the Ontario Ministry of Agriculture before joining the Shaunavon Co-op in 2012 as an Agronomist. Rahul is currently an Agronomist with Pioneer Co-op helping Shaunavon region farmers to make agronomic decisions and achieve sustainable crop production. Rahul won the Prairie CCA-2017 award for providing outstanding agronomy services in the Shaunavon region.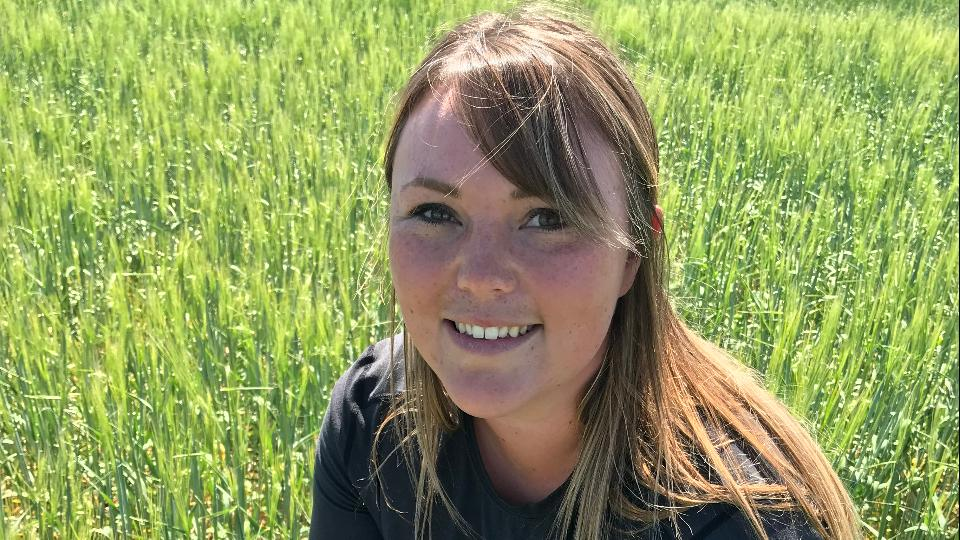 Shelby Leischner, PAg, CCA
P: (306) 750-1151
shelby.leischner@pioneercoop.ca

Shelby grew up in Innisfail, Alberta on a mixed grain and cattle farm. She completed her bachelor's degree in science with a major in biology in 2016 at the University of Calgary. Shelby started with Pioneer Coop in May of 2016 at the Frontier location. She obtained her Certified Crop Advisor status in 2018 and her professional Agrologist designation from the Saskatchewan Institute of Agrologists in 2020. Shelby has a strong passion for agriculture and working with farmers.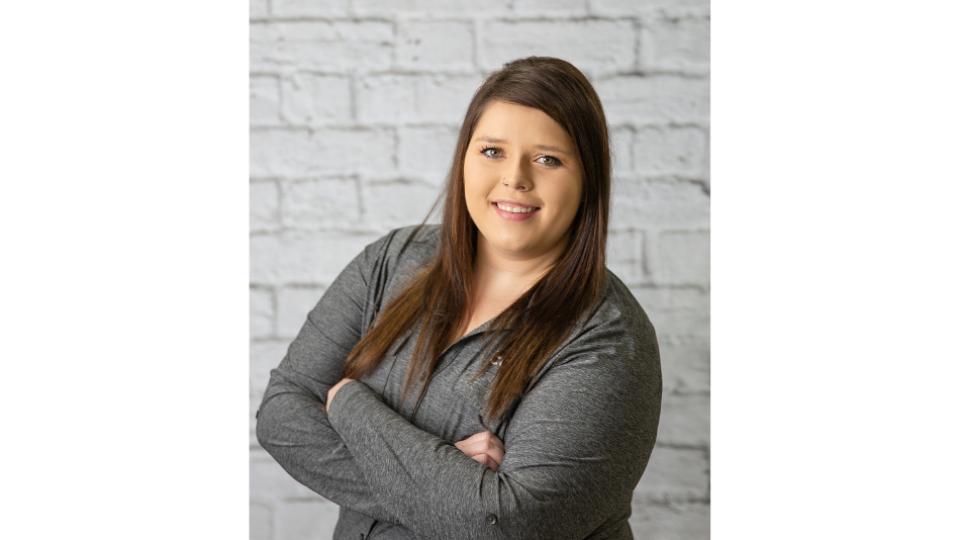 Joelle Pappenfus, AAT
P: (306) 294-7294
joelle.pappenfus@pioneercoop.ca

Joelle grew up on a mixed farm just outside of Shaunavon, SK. She graduated in 2015 from Lethbridge College with a Diploma in Agriculture technology. Joelle worked at the Shaunavon Co-op through high school and college, then moved to Meadow Lake where she worked as an agronomist and branch manager for 2 years. She moved back to Shaunavon and started as an agronomist with Pioneer Co-op in the fall of 2018. She is also an Articling Agrologist with the Saskatchewan Institute of Agrologists.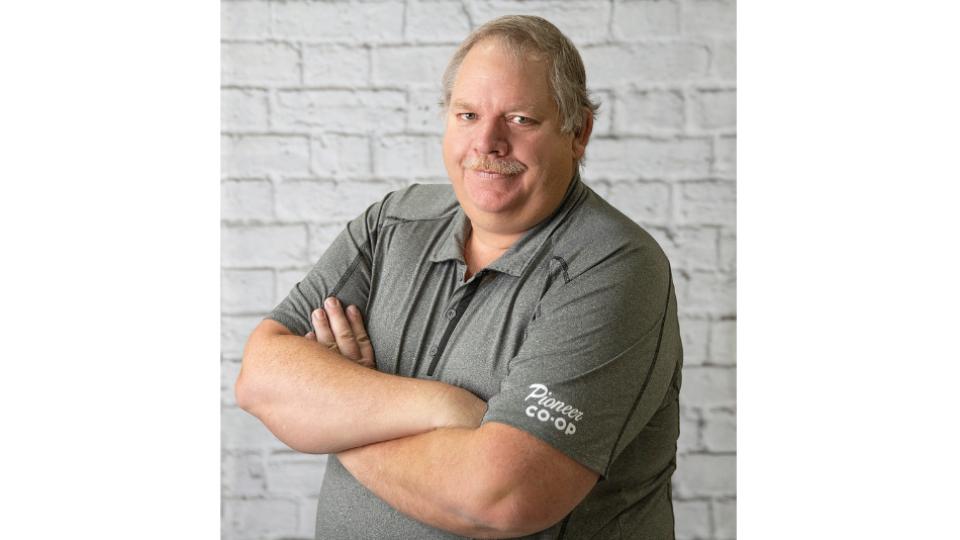 Garnet Sloman, CCA
P: (306) 741-8483
garnet.sloman@pioneercoop.ca

Garnet was raised on a mixed farm at Aneroid, SK. He obtained his Certified Crop Advisor designation and has worked with Ag retails in Southwest Saskatchewan for 32 yeas before joining the Pioneer Co-op Grow team in the spring of 2018. Garnet currently work as a Sales Agronomist covering the Ponteix location. He enjoys working with the team, customers and wide variety of products we carry.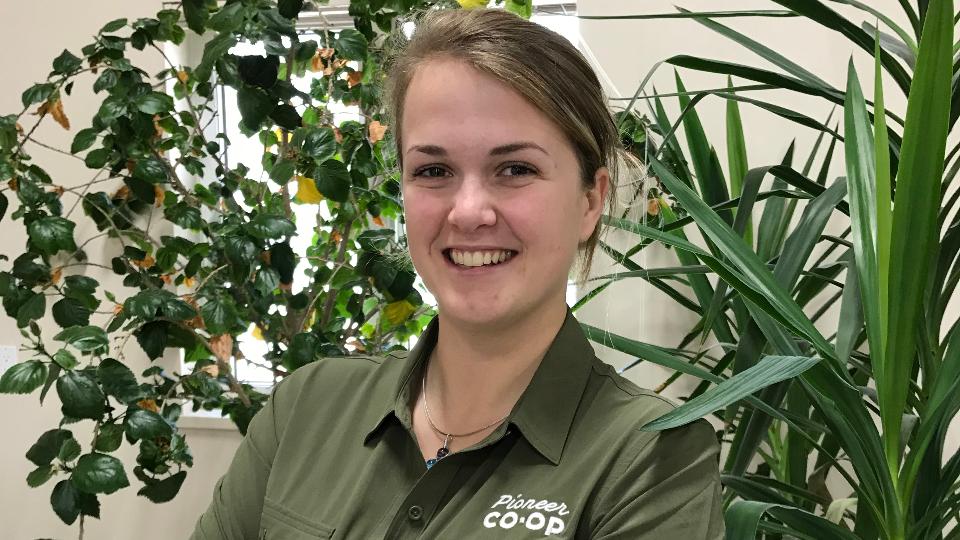 Lindsay Wells, AAg
P: (306) 741-2961

Lindsay was raised on a mixed commercial cattle and grain farm northwest of the small community of Glaslyn, SK. Lindsay attended the University of Saskatchewan, and in the spring of 2017 she received her Bachelor of Science in Agriculture with a major in Agronomy. In the summers between University, Lindsay gained hands on field experience working for an independent crop input retail in Northwest Saskatchewan. Then in 2018, she spent time abroad gaining further hands on experience working directly on farm for a cropping season in Western Australia. Lindsay joined the Pioneer Co-op team in the fall of 2019 and is based out of Swift Current. Lindsay looks forward working closely with her customers to fulfill their agronomic needs.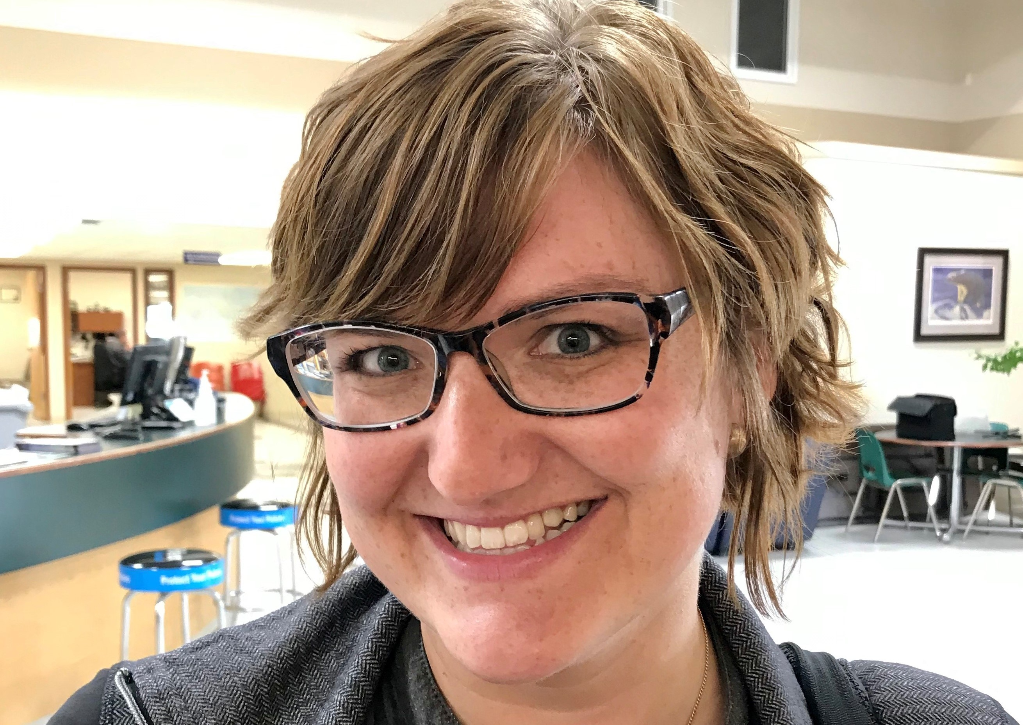 Robyn Henry, PAg
Morse, Herbert & Swift Current locations
Robyn grew up on the family farm at Hodgeville, where she and her husband currently farm with her parents. Robyn has a degree from the College of Agriculture & BioResources at the University of Saskatchewan. She began her career at the Pioneer Co-op Agronomy Centre before taking an opportunity with BASF as a grower representative for the Swift Current East territory. Robyn re-joined the Pioneer Co-op GROW Team in the spring of 2020 and is excited to be back to help growers maximize their crop's potential!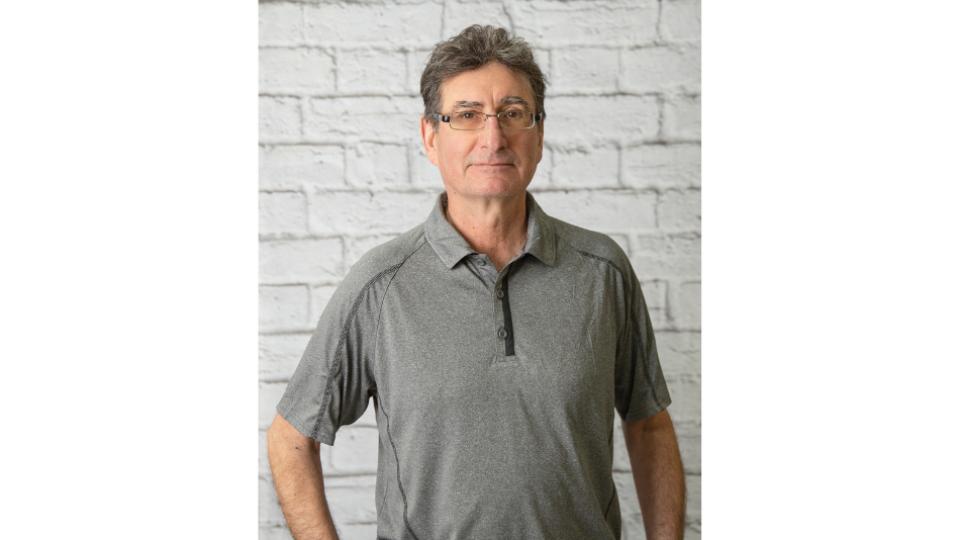 Dennis Muc, PAg
P: (306) 587-7695
dennis.muc@pioneercoop.ca

—
Division Manager: Darin Norleen (306) 741-8474

Crop Supply Manager: Reg Wilson (306) 778-8885

Fertilizer Manager: Kyle Bolton CCA (306) 778-8890

Discover more: