AGRONOMIST (FULL-TIME) CABRI F.C
Actions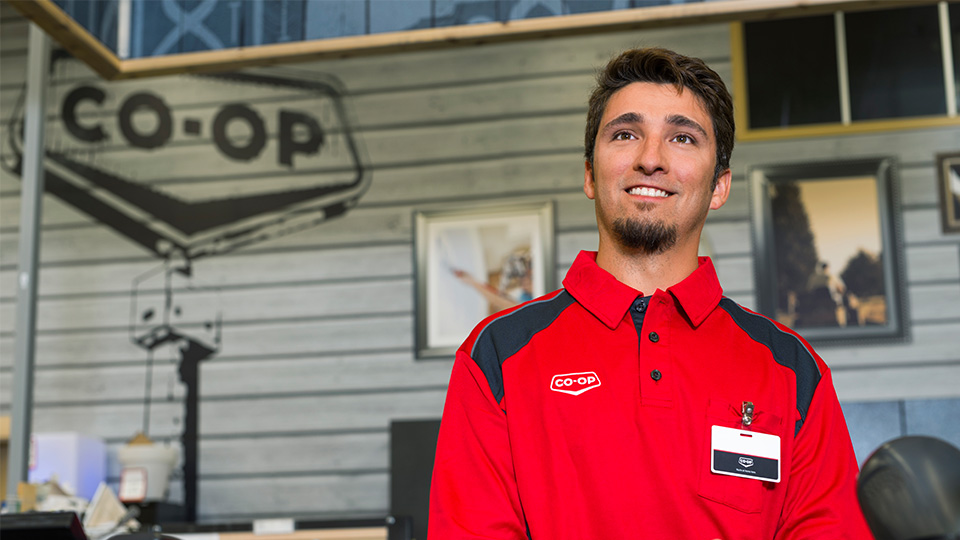 AGRONOMIST (FULL-TIME) CABRI F.C
CABRI, SK
Description:
RESPONSIBILITIES
The successful applicant will be responsible for providing professional information on all
aspects of crop production to local area farmers. This includes advising farmers on
cropping plans, seed and soil assessments, fertility, pesticide use, resistance
management and harvesting decisions. The successful Grow Team applicant will be
involved in building customer relationships and will be expected to stay current in the
agricultural sector by becoming a member of the Saskatchewan Institute of Agrology, and
attend training and industry meetings. The position will be based out of the Cabri Farm
Centre and will assist with the Southwest area. Other duties as assigned.

REQUIREMENTS
• Degree in Agriculture, or a Certified Crop Advisor Designation with agriculture
experience
• Strong agriculture knowledge and expertise
• Member of the Saskatchewan Institute of Agrology
• Strong customer service skills
• Excellent leadership, interpersonal, organizational, and verbal and written
communication skills
• Ability to foster a culture focused on safety, innovation, and teamwork
• Alignment with Pioneer Co-op's values of Service Excellence, Teamwork and Pride
• This position is classified as a Safety Sensitive Position and therefore is subject to our
Alcohol & Substance policy as a condition of employment.
For any inquiries into this position please contact Human Resources at:
careers@pioneercoop.ca
or
306-778-8707
Application Deadline:
August 31, 2022