GAS BAR & LIQUOR STORE MANAGER MAPLE CREEK
Actions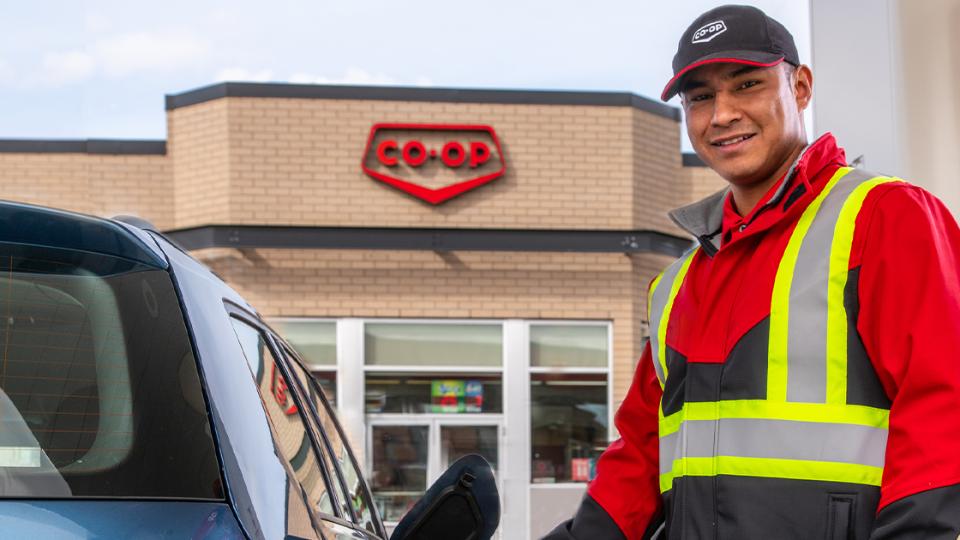 GAS BAR & LIQUOR STORE MANAGER MAPLE CREEK
MAPLE CREEK SERVICE STATION & LIQUOR STORE
Description:
RESPONSIBILITIES
• To be responsible for the organization, co-ordination and direction of Maple Creek Service Stations & Liquor Store within the limits of approved budgets, program, policies and procedures.
• To provide the customer with good efficient, courteous service.
• Maintain standards of employee dress.
• Maintain facility appearance including maintenance, housekeeping and merchandising.
• Manage inventories in accordance with budget and policies.
• Preparation of department budgets and to achieve budgeted goals.
• Responsible for the management of the department's Human Resources such as recruitment procedures, staff training, enforcement of performance expectations and standards.
• Will assist in developing a staff training plan and ensuring that it is followed. To assist with the adherence and enforcement of Pioneer Co-op policies and procedures.
• Other duties as assigned.

REQUIREMENTS
Previous experience managing a successful service station. Willing to obtain Serve It Right Saskatchewan. Ability to co-ordinate activities of others. Display desirable personal traits. Good public and member relations. Will be required to obtain TDG, WHMIS & Propane Certifications. This position is classified as Safety Sensitive and therefore is subject to Pioneer Co-op's Alcohol & Substance policy as a condition of employment.
For any inquiries into this position please contact Human Resources at:
careers@pioneercoop.ca
or
306-778-8707
Application Deadline:
January 31, 2024