BAKE-OFF DELI MANAGER (FULL-TIME) SHAUNAVON
Actions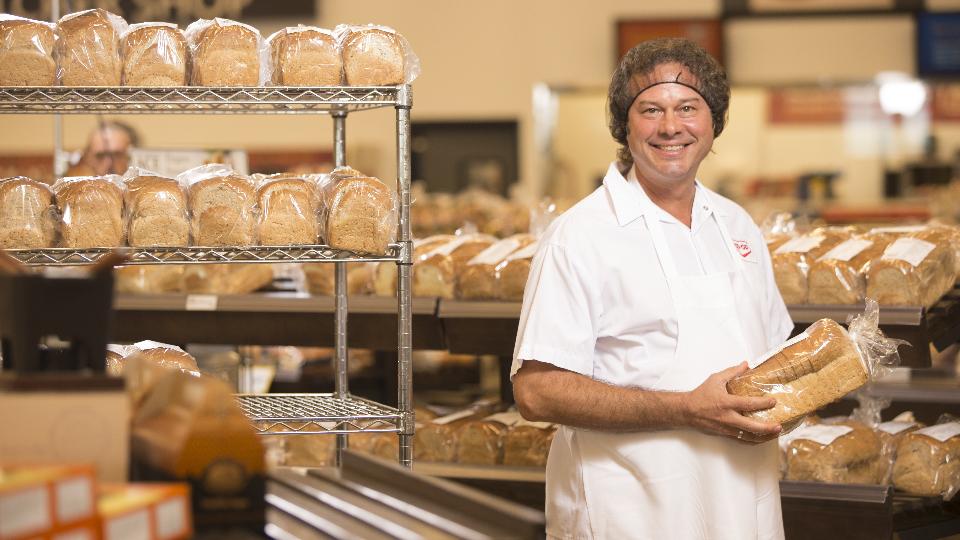 BAKE-OFF DELI MANAGER (FULL-TIME) SHAUNAVON
SHAUNAVON, SK
Description:
RESPONSIBILITIES
1. To prepare, administer and be responsible for the sales, margin, expenses, inventory and SPEH of the Bake-Off/ Deli Department.
2. To be responsible for the adherence and enforcement of Pioneer Co-op policies and procedures, and be responsible for the supervision of Bake-Off/ Deli department staff.
3. Ensure safety culture is instilled and abided by.
4. Ensure all Bake-Off/ Deli staff are meeting and exceeding minimum standards for safe food handling procedures.
5. To prepare the annual budget, conduct inventory, ensure all claims, invoices, and all other paper work is completed for specified deadlines.
6. Adhere to merchandising standards, marketing efforts, staff appearance, housekeeping and loss prevention.
7. Ensure proper management of assets and adherence to a maintenance schedule.
8. Ensure the proper performance management procedures are followed, such as holding regular staff meetings, onboarding, and performance reviews.
9. Implement and follow written performance expectations and standards.
REQUIREMENTS
1. Must be willing to be on schedule working alongside employees in an active management
role.
2. The ideal candidate will have management experience from a Co-op Bakery/Deli Dept.
with a volume of $750,000 annually.
3. Experience in procurement of merchandise.
4. Positive attitude, strong interpersonal skills, outgoing and energetic personality.
5. Ability to solve problems.
6. Physically able to do heavy lifting.
7. Ability to work a variety of shifts, including evenings and weekends.
8. Willingness to further knowledge through training.
9. Supervision and budgeting experience would be an asset
10. Position is classified as Safety Sensitive and Alcohol and Substance testing required as
condition of employment.
For any inquiries into this position please contact Human Resources at:
careers@pioneercoop.ca
or
306-778-8707
Application Deadline:
May 31, 2023