TIRE TECHNICIAN II (FULL-TIME) SWIFT CURRENT
Actions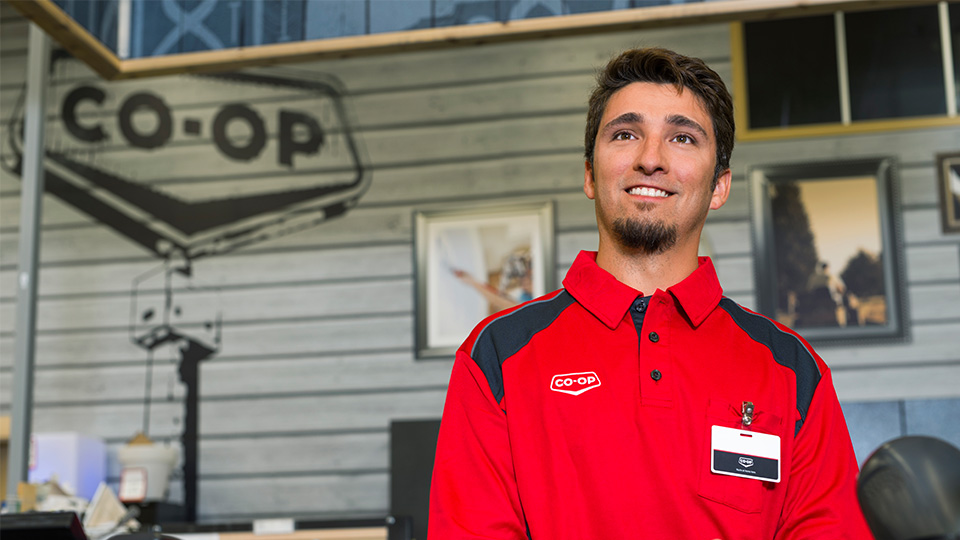 TIRE TECHNICIAN II (FULL-TIME) SWIFT CURRENT
TIRE SHOP SWIFT CURRENT
Description:
RESPONSIBILITIES
▪ Ensure outstanding customer service
▪ Perform tire installation and repair on all tires
▪ Operate a service truck
▪ Make service calls as scheduled
▪ May assist in mechanical service & repair
▪ Other duties as assigned.

REQUIREMENTS
Must have previous experience in the tire industry including agricultural tires. Must
have a valid driver's license, be physically fit and mechanically inclined. Heavy
lifting involved. This position is classified as a Safety Sensitive Position: therefore, is
subject to our Alcohol & Substance Policy as a condition of employment.
For any inquiries into this position please contact Human Resources at:
careers@pioneercoop.ca
or
306-778-8707
Application Deadline:
October 31, 2022