TIRE TECHNICIAN I (TEMP. FULL-TIME) SWIFT CURRENT
Actions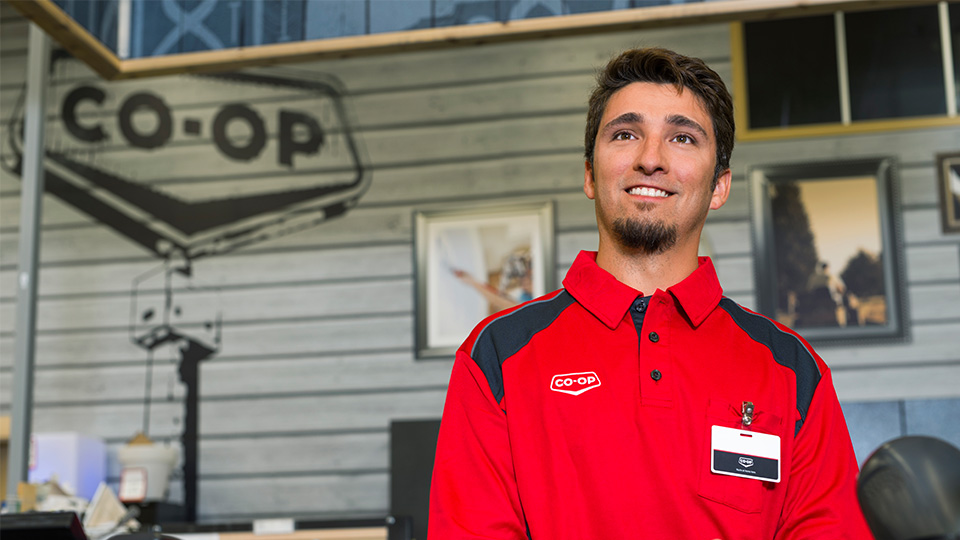 TIRE TECHNICIAN I (TEMP. FULL-TIME) SWIFT CURRENT
SWIFT CURRENT TIRE SHOP
Hours:
TEMP. FULL-TIME (SEPTEMBER-DECEMBER 23)
Description:
RESPONSIBILITIES
1. Ensure outstanding customer service
2. Perform tire installation and repair on all tires
3. May assist with service truck
4. May assist with or make service calls
5. Other duties as assigned.

REQUIREMENTS
Previous experience in the tire industry is an asset, but we are willing to train.
Must have a valid drivers' license, be physically fit and mechanically inclined.
Heavy lifting involved. This position is classified as a Safety Sensitive Position:
therefore is subject to our Alcohol & Substance Policy as a condition of employment.
For any inquiries into this position please contact Human Resources at:
careers@pioneercoop.ca
or
306-778-8707
Application Deadline:
October 31, 2022