CLERK I (FULL-TIME) HOME CENTRE SHAUNAVON
Actions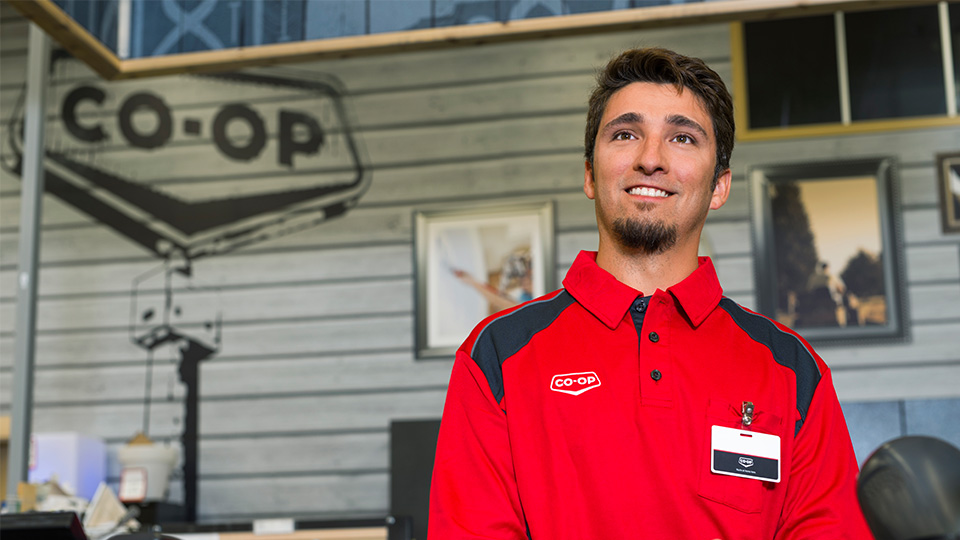 CLERK I (FULL-TIME) HOME CENTRE SHAUNAVON
SHAUNAVON,SK
Description:
RESPONSIBILITIES
1. Provide customer service to customers, by assisting customers, and providing information
and product knowledge, which is maintained through being dependable for all scheduled
shifts.
2. To provide a neat, clean and well merchandised sales floor area at all times.
3. Process customer transactions on the point of sales system.
4. To be familiar with and adhere to Pioneer Co-op policies and procedures and also
guidelines for the Home Centre.
5. To assist in general stock duties, including receiving and pricing of merchandise and
ensuring that all overstock is put away and organized in a neat professional manner.
6. To achieve accurate cash balances and proper handling of cheque cashing and credit
card procedures.
7. Adhere to company loss prevention, security, and safety policies and procedures.

REQUIREMENTS
1. Have a positive, professional approach and attitude.
2. Able to work a variety of shifts including weekends.
3. A desire and ability to work with the public
4. Physically able to do heavy lifting, climbing and kneeling
5. Forklift certification would be an asset
6. Lumber & Home Centre product knowledge an asset
7. Considered Safety Sensitive Position; Alcohol & Substance testing required as condition
of employment.
For any inquiries into this position please contact Human Resources at:
careers@pioneercoop.ca
or
306-778-8707
Application Deadline:
August 31, 2022