CLERK I (SUMMER STUDENT) BUILDING MATERIALS SWIFT CURRENT
Actions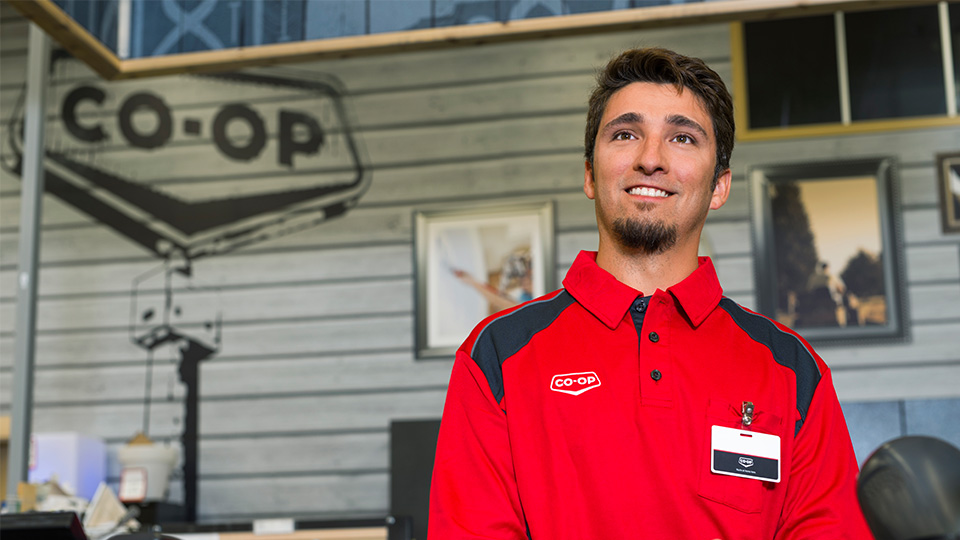 CLERK I (SUMMER STUDENT) BUILDING MATERIALS SWIFT CURRENT
SWIFT CURRENT
Description:
RESPONSIBILITIES
- Provide a high level of customer service and sales of Building Material products
and services
- Be knowledgeable about products and services offered by Pioneer Co-op,
answering questions, problem solving and following up to ensure customer
satisfaction
- Assist with answering department phone(s)
- Assist with preparing quotes, taking payments, receiving and invoicing, inventory
counts and control processes.
- Actively support keeping Pioneer Co-op's merchandise secure.

REQUIREMENTS
Knowledge of building materials is a definite asset. Must portray strong customer
service skills and genuinely enjoy working with the public. Must hold a valid driver's
licence, and be willing to obtain their forklift licence. Must have the ability to work
efficiently, independently and assume responsibility. Shifts may include days,
evenings and weekends. Computer skills required. Lifting involved.
For any inquiries into this position please contact Human Resources at:
careers@pioneercoop.ca
or
306-778-8707
Application Deadline:
August 31, 2022