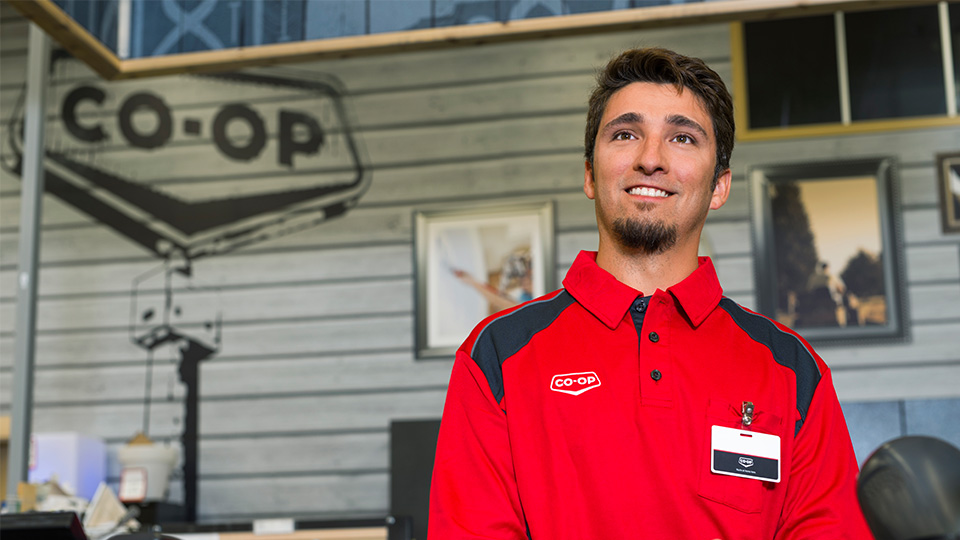 CLERK I KYLE (STUDENT)
KYLE, SK
Description:
RESPONSIBILITIES
- Provide a high level of customer service
- Maintain good knowledge of till and cash-related duties
- Organize merchandise, working efficiently and prioritizing tasks to maintain quality
and appearance of merchandise
- Stock & display products to present a neat, clean, well-merchandised department.
- Maintain equipment, monitor case temperatures and clean equipment regularly.
- Assist with inventory control, receiving & merchandising of products
- General housekeeping duties, presenting a clean, well-merchandised store.
- Other duties as assigned.
REQUIREMENTS
The successful candidate will display good customer service skills and enjoy working
with the public. Must be able to work efficiently, independently, and assume
responsibility. Involves lifting. Must be willing to work all shifts, including evenings and
weekends. This position is classified as a Safety Sensitive Position: therefore, is
subject to our Alcohol & Substance policy as a condition of employment.
For any inquiries into this position please contact Human Resources at:
careers@pioneercoop.ca
or
306-778-8707
Application Deadline:
October 31, 2022