OFFICE CLERK I ACCOUNTS PAYABLE (FULL-TIME)
Actions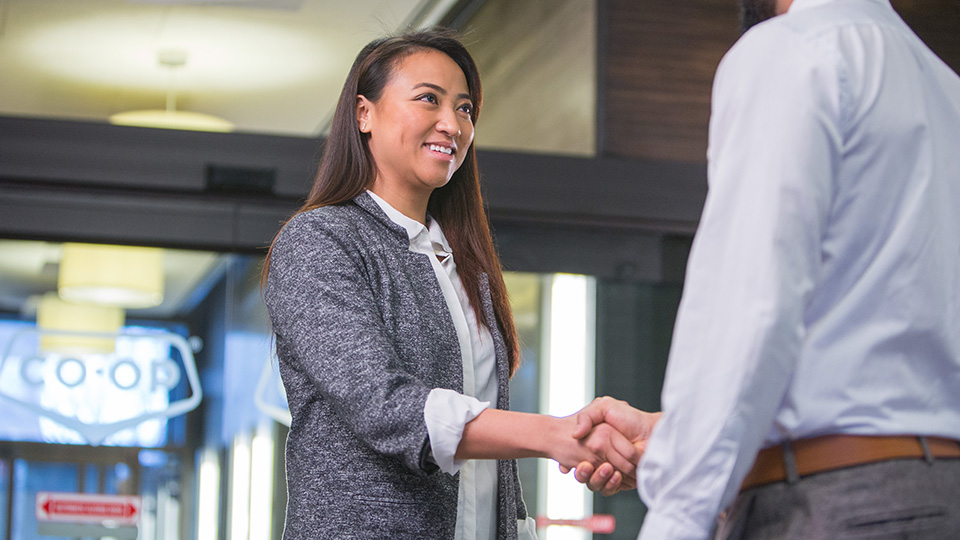 OFFICE CLERK I ACCOUNTS PAYABLE (FULL-TIME)
WHEATLAND MALL SWIFT CURRENT, SK
Description:
RESPONSIBILITIES
1. Provide professional approach to work in attitude, attendance and appearance.
2. Provide a high level of service by answering incoming calls from the public,
answering questions or directing to others.
3. Perform bookkeeping duties, such as preparing invoices for processing and
reconciling accounts
4. Perform daily and regular batches for electronic payments and manual cheques
5. Audit department receiving books.
6. Completing and verifying department gross margin calculations.
7. Maintain a supply and track inventory of office supplies for the organization and
distribute to departments using discretion to control costs.
8. Provide general office duties in administration as required.

REQUIREMENTS
Post-secondary education in business and switchboard experience considered an
asset. The successful candidate will display good customer service skills and
enjoy working with the public both in person and over the phone. Computer skills
and proficient with Microsoft Office programs such as Word and Excel considered
an asset. Previous bookkeeping experience preferred. Must be bondable.
For any inquiries into this position please contact Human Resources at:
careers@pioneercoop.ca
or
306-778-8707
Application Deadline:
April 30, 2023