MEAT CUTTER I (FULL-TIME) SHAUNAVON
Actions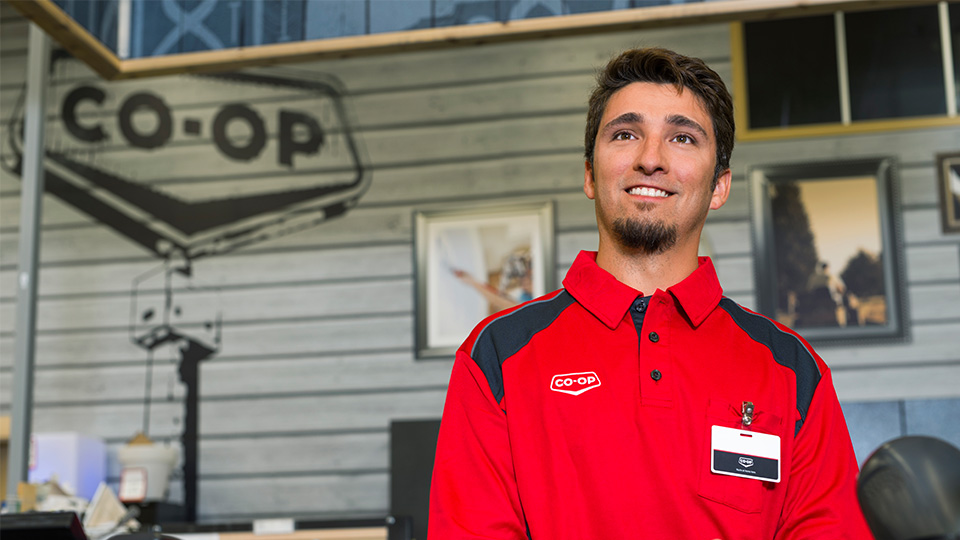 MEAT CUTTER I (FULL-TIME) SHAUNAVON
SHAUNAVON,SK
Description:
RESPONSIBILITIES
1. Cutting and processing all types of meat & poultry, fish, bison, and in-store
made products
2. Prepare products for the value-added section (ready for the oven).
3. Assist with ordering, receiving, stocking, pricing, labelling, warehousing,
housekeeping.
4. Provide a high level of friendly, knowledgeable and efficient customer
service.
5. Ensure the integrity of the company with high merchandising standards to a
degree which will set a positive example for the entire Co-operative Retailing
System.

REQUIREMENTS
The ideal candidate will have a Meat Cutting Certificate and/or minimum two -
three years retail meat-cutting experience. Willing to training the right
individual. Will have ability to work co-operatively with customers and coworkers,
have excellent time-management skills, be dependable and possess
exemplary work habits. Heavy lifting involved. This position is classified as a
Safety Sensitive Position: therefore, is subject to our Alcohol & Substance
policy as a condition of employment.
For any inquiries into this position please contact Human Resources at:
careers@pioneercoop.ca
or
306-778-8707
Application Deadline:
October 31, 2022