CLERK I CASHIER (PART-TIME)X2 SWIFT CURRENT
Actions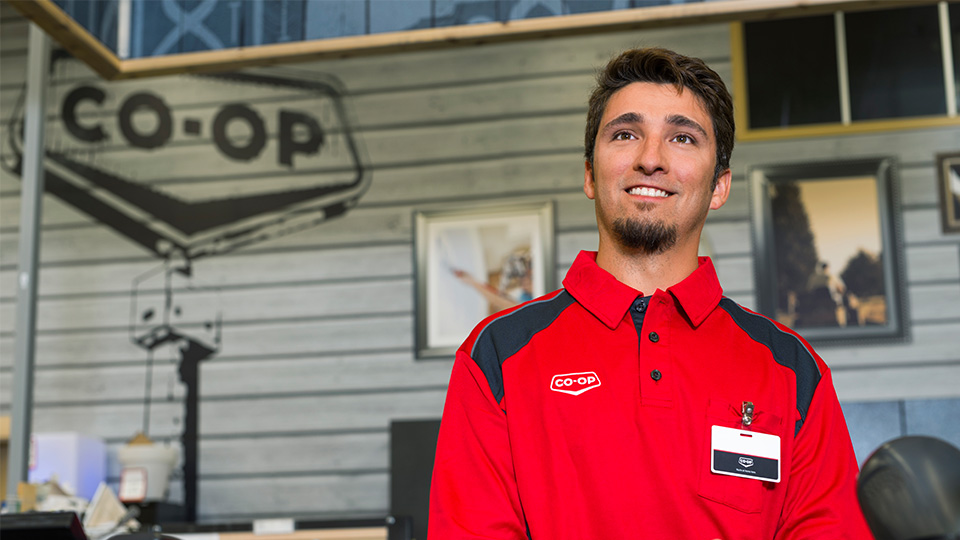 CLERK I CASHIER (PART-TIME)X2 SWIFT CURRENT
WHEATLAND MALL SWIFT CURRENT
Description:
RESPONSIBILITIES
1. Organize merchandise, working efficiently and prioritizing tasks to
maintain quality and appearance of merchandise
2. Stock & display products to present a neat, clean, well-merchandised
department.
3. Operating a Till, provide checkout and cash-related services to customers
4. Required to work productively in all areas of the department as assigned
5. Provide helpful, friendly customer service
6. Other duties as assigned.

REQUIREMENTS
Must be able to work efficiently, independently and assume responsibility.
Must portray a pleasant and co-operative attitude and take pride in your work.
Lifting involved. Must be able to work all shifts including evenings, weekends,
and some STAT Holidays. Averages 24-40 hours per week.
For any inquiries into this position please contact Human Resources at:
careers@pioneercoop.ca
or
306-778-8707
Application Deadline:
October 31, 2022