OFFICE CLERK I-FILE MAINTENANCE (CASUAL)
Actions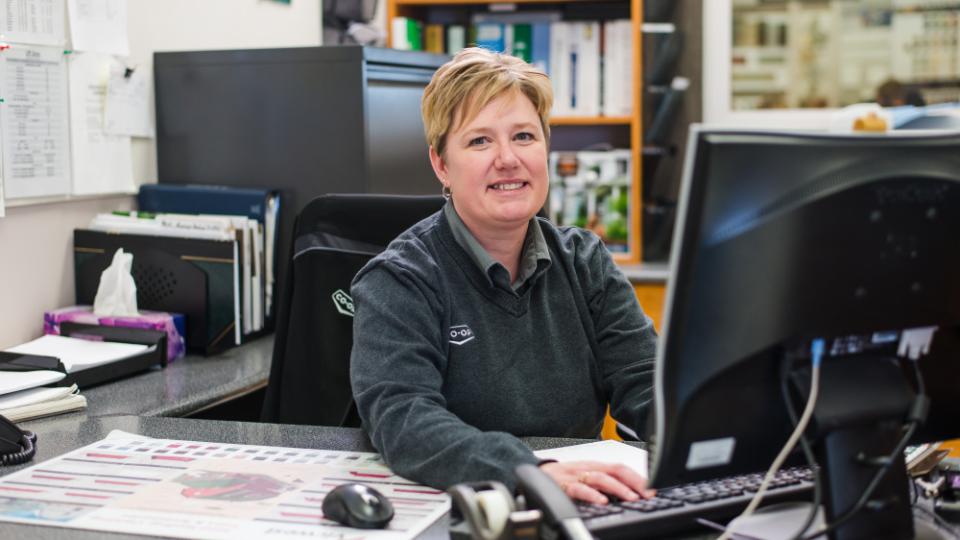 OFFICE CLERK I-FILE MAINTENANCE (CASUAL)
WHEATLAND MALL SWIFT CURRENT, SK
Description:
RESPONSIBILITIES
1. To import and maintain Tronia item file.
2. Receiving of FCL invoices/purchase orders.
3. Manual counts/review where necessary with department.
4. Adjustments as required.
5. Add sheets.
6. Price changes.
7. Promotions.
8. Purchase order understanding/training.
9. Supplier additions as required.
10. Attain some knowledge of TRC opening/end of day.
11. Filing, entering inventories.
12. Labels.
13. Period end reporting
14. Other duties as assigned.

REQUIREMENTS
Grade 12 education. Excellent verbal communication skills. Ability to multi-task, Strong computer skills and able to use alpha keypad for data entry. Accurate with figures. Problem solving ability. Able to work a variety of shifts throughout
the week and participate in a weekend rotation as needed. Tronia/ TRC/Storepoint experience an asset.
For any inquiries into this position please contact Human Resources at:
careers@pioneercoop.ca
or
306-778-8707
Application Deadline:
June 30, 2023