CLERK I MEAT (PART-TIME) SWIFT CURRENT
Actions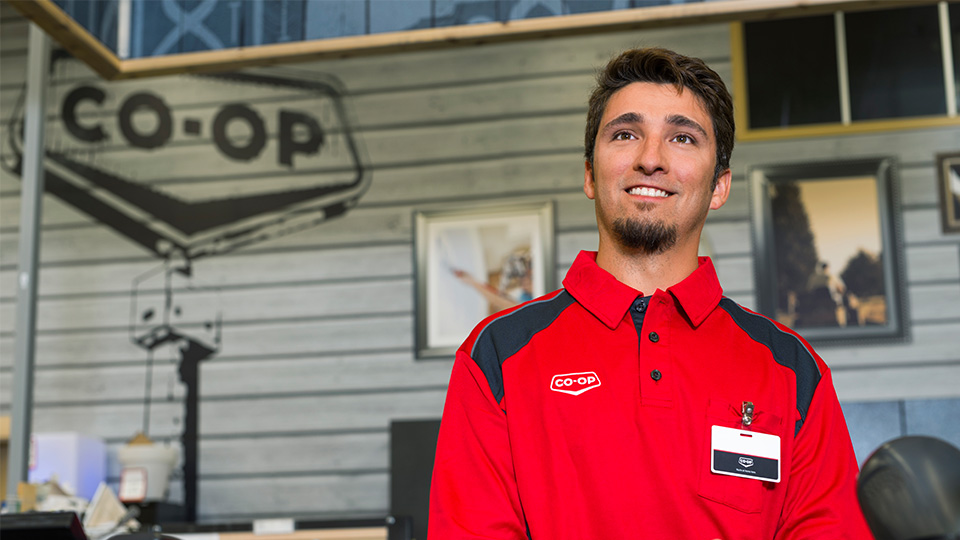 CLERK I MEAT (PART-TIME) SWIFT CURRENT
WHEATLAND MALL SWIFT CURRENT
Description:
RESPONSIBILITIES
The successful candidate will be responsible for assisting with preparing
value-added products, pricing and wrapping meat products, providing
customer service, maintaining front counters, and back-room sanitation
according to standards set by the Department Manager. Heavy lifting
involved and other duties as assigned.

REQUIREMENTS
Must be a team player, have a strong work ethic and exemplary work habits
with a customer service focus. Must be able to work a variety of shifts,
including evenings and weekends. Experience working in a Meat Department
considered an asset; however, willing to train the right candidate. This position
is classified as Safety Sensitive, therefore, is subject to Pioneer Co-op's
Alcohol & Substance policy as a condition of employment. Averages 24-40
hours.
For any inquiries into this position please contact Human Resources at:
careers@pioneercoop.ca
or
306-778-8707
Application Deadline:
October 31, 2022