PHARMACY TECHNICIAN (FULL-TIME)
Actions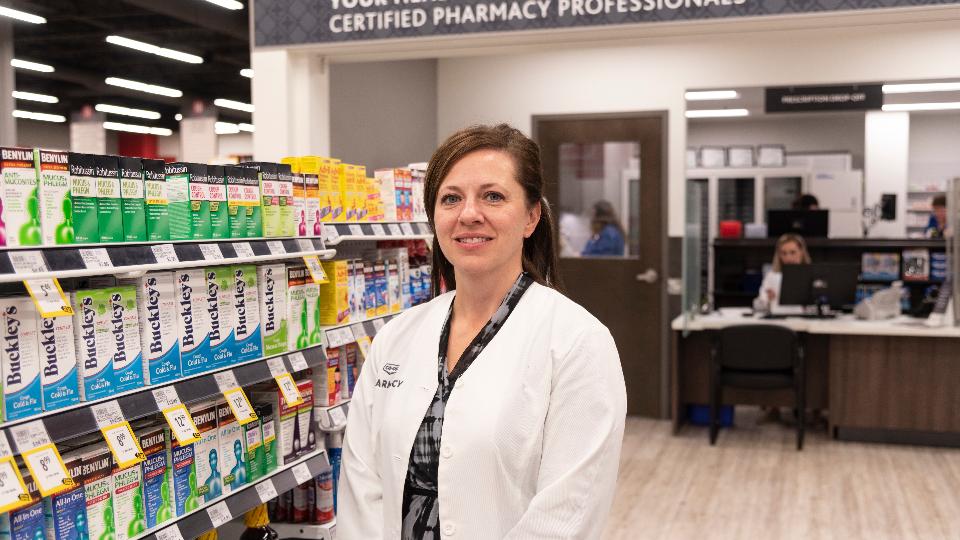 PHARMACY TECHNICIAN (FULL-TIME)
WHEATLAND MALL SWIFT CURRENT
Description:
RESPONSIBILITIES
• Dispense prescription medications to customers previously checked for therapeutic appropriateness by the Pharmacist to the extent permitted by provincial and federal regulations.
• Administer Flu and Covid injections to customers.
• Package and label products to maintain integrity and meet legislative requirements.
• Determine and maintain inventory requirements sufficient for patient safety and efficient operations. Purchase and sale of pharmaceuticals.
• Provide information and assistance to customers and to build and maintain relationships.
• Responsible for maintenance and upkeep of patient records, general housekeeping.
• Maintain constant alert against unauthorized removal of merchandise.
• Other duties as assigned.
REQUIREMENTS
Must be a strongly service-oriented individual who can assist the customers in a professional and efficient manner. Preference will be given to applicants with previous experience. Experience with pharmacy automation system would be an
asset. This position is classified as Safety Sensitive therefore is subject to our Alcohol & Substance policy as a condition of employment.
For any inquiries into this position please contact Human Resources at:
careers@pioneercoop.ca
or
306-778-8707
Application Deadline:
February 9, 2024