CLERK I LIQUOR (PART-TIME) MAPLE CREEK
Actions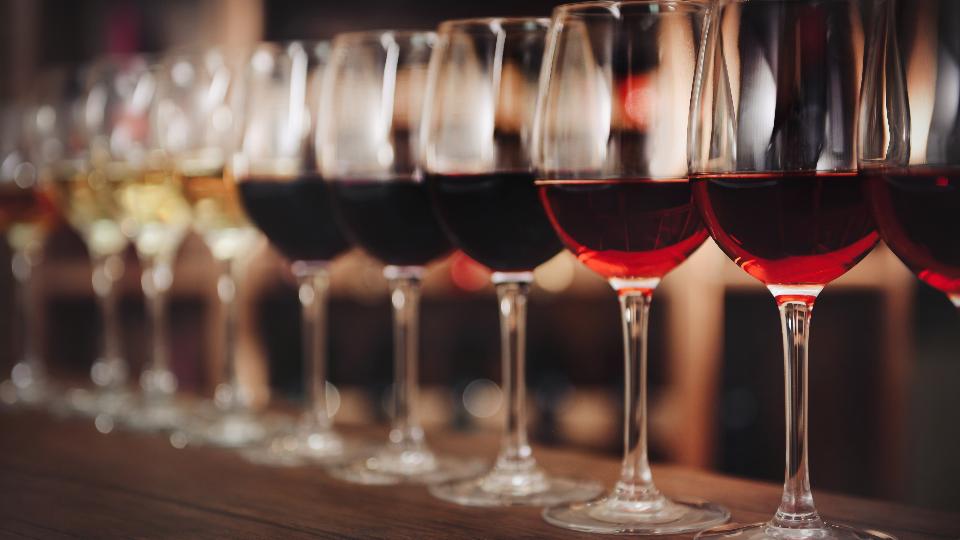 CLERK I LIQUOR (PART-TIME) MAPLE CREEK
MAPLE CREEK, SK
Description:
RESPONSIBILITIES
- Provide customer service, ensuring the customer is the first priority.
- Provide fuel pump and propane service to customers
- Operate cash register and perform cash-related duties
- Process Lottery Ticket sales and Tobacco products
- Ordering and receiving responsibilities.
- Maintain exterior cleanliness including pump island area
- Maintain stock and cleanliness of sales area including refreshment areas
- Assist in stock control and receiving of merchandise.
- Assist with opening and closing procedures
- Other duties as assigned

REQUIREMENTS
Must have the ability to interact with the public and work well with other team
members. Previous liquor related experience considered an asset. Must be
bondable, Must obtain company provided Serve it Right Saskatchewan as condition
of employment. Must be able to work all shifts; will be required to obtain
company provided TDG, WHMIS & Propane Certifications. This position is
classified as Safety Sensitive: therefore, Alcohol & Substance policy is a
condition of employment. Averages 24 – 40 hours/week.
For any inquiries into this position please contact Human Resources at:
careers@pioneercoop.ca
or
306-778-8707
Application Deadline:
April 30, 2023