CLERK I (STUDENT) SHAUNAVON SERVICE STATION
Actions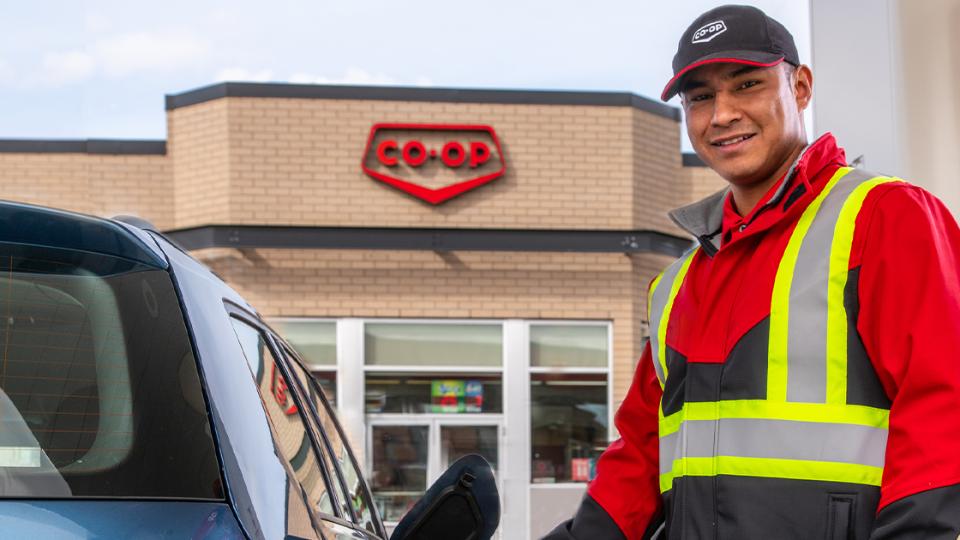 CLERK I (STUDENT) SHAUNAVON SERVICE STATION
SHAUNAVON, SK
Description:
RESPONSIBILITIES
- Provide fuel pump and propane service to customers
- Operate cash register and perform cash-related duties
- Process Lottery Ticket sales and Tobacco products
- Maintain exterior cleanliness including pump island area
- Maintain stock and cleanliness of sales area including refreshment areas
- Assist in stock control and receiving of merchandise.
- Assist with opening & closing duties.
- Other duties as assigned.

REQUIREMENTS
Must have the ability to interact with the public and work well with other team members. Must be able to work all shifts; will be required to obtain company provided TDG, WHMIS & Propane Certifications. Position classified as a Safety Sensitive position therefore is subject to Pioneer Co-op's Alcohol & Substance policy as a condition of employment.
For any inquiries into this position please contact Human Resources at:
careers@pioneercoop.ca
or
306-778-8707
Application Deadline:
June 30, 2023